Cursive alphabet letters to print. Cursive alphabet pictures gallery.
Cursive letters in printable format
Welcome to the Cursive alphabet letters gallery.
Like to create your own custom Cursive style text? Use our Cursive Letter Generator.
Fonts used for our Cursive letter generator: Alex Brush, Allura and Great Vibes by TypeSETit.
The Cursive alphabet letters below can be generated online for free with our web based letter generators.
View our 25 letter generators on our homepage.
You can also save and print any of these ready made Cursive letters below.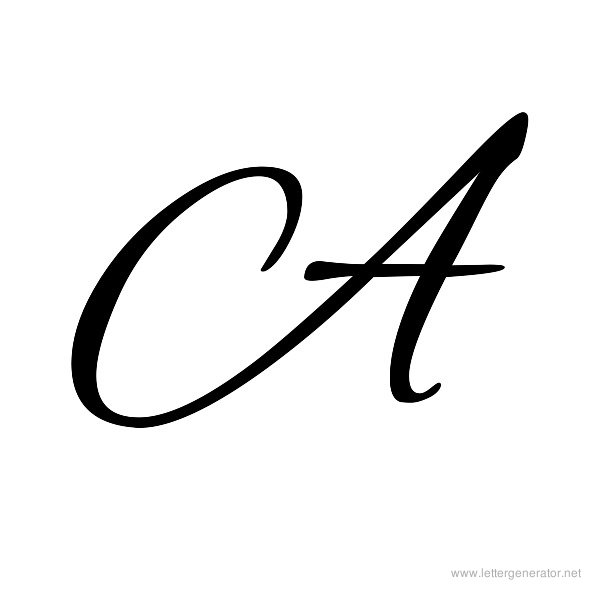 Alex Brush Font Alphabet A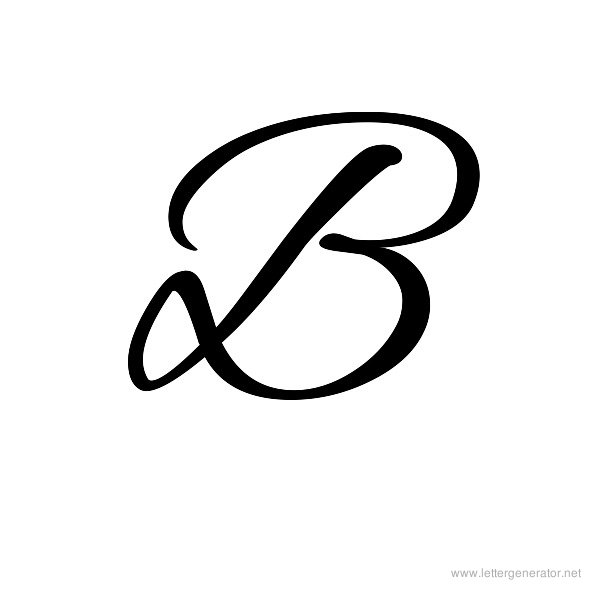 Alex Brush Font Alphabet B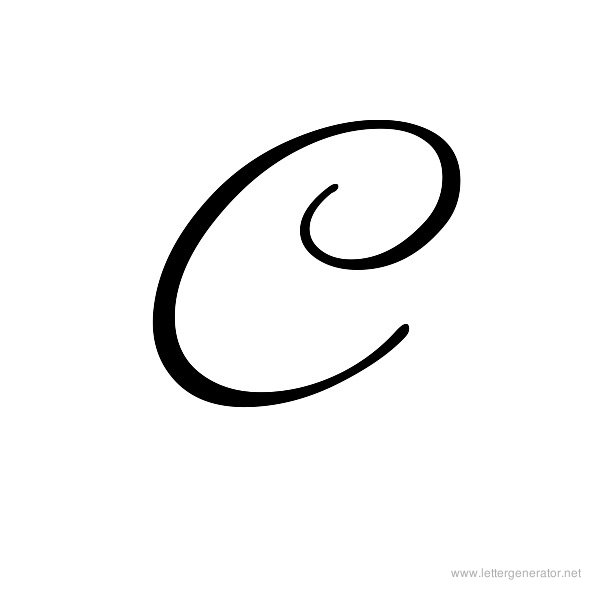 Alex Brush Font Alphabet C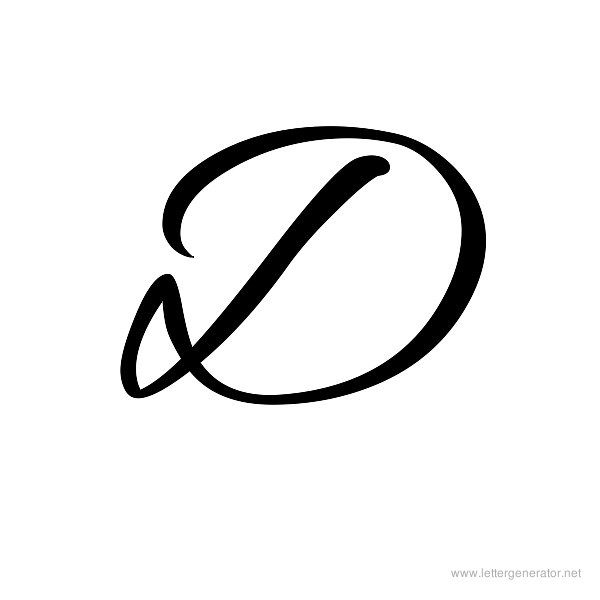 Alex Brush Font Alphabet D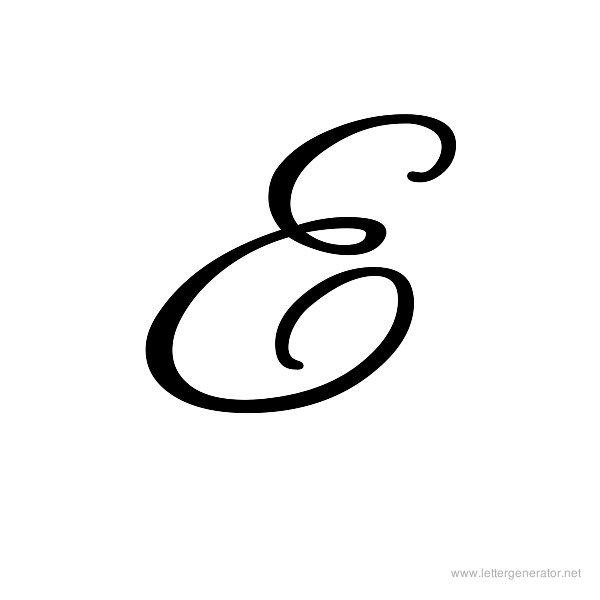 Alex Brush Font Alphabet E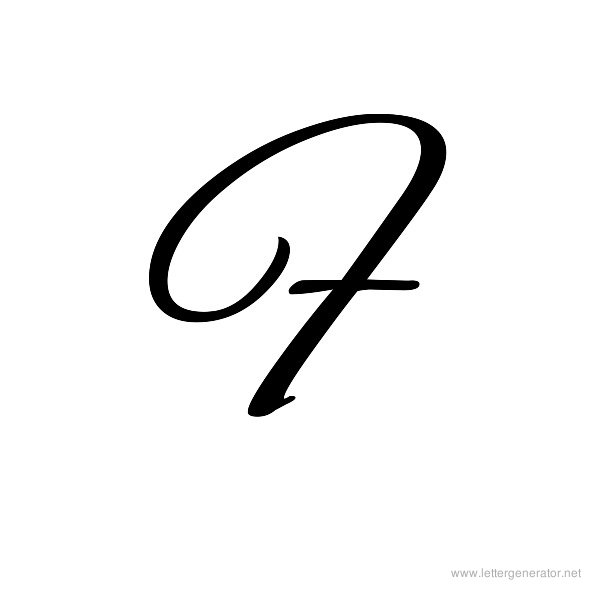 Alex Brush Font Alphabet F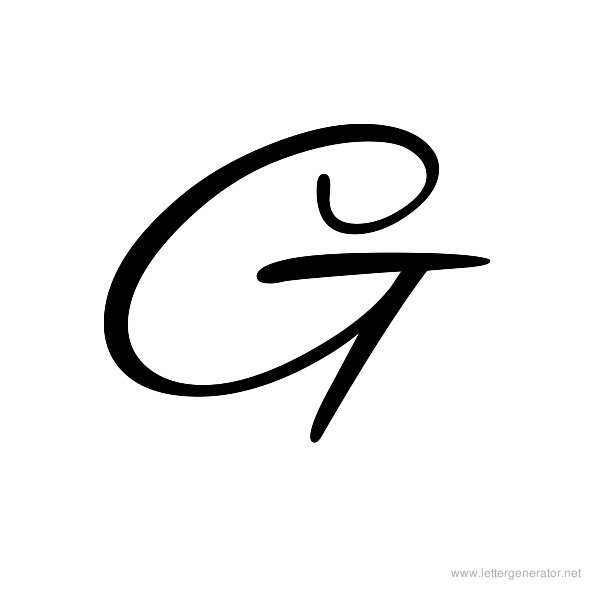 Alex Brush Font Alphabet G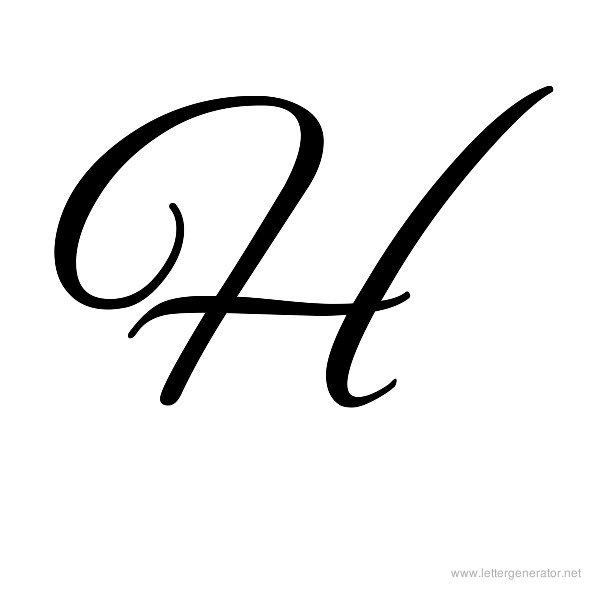 Alex Brush Font Alphabet H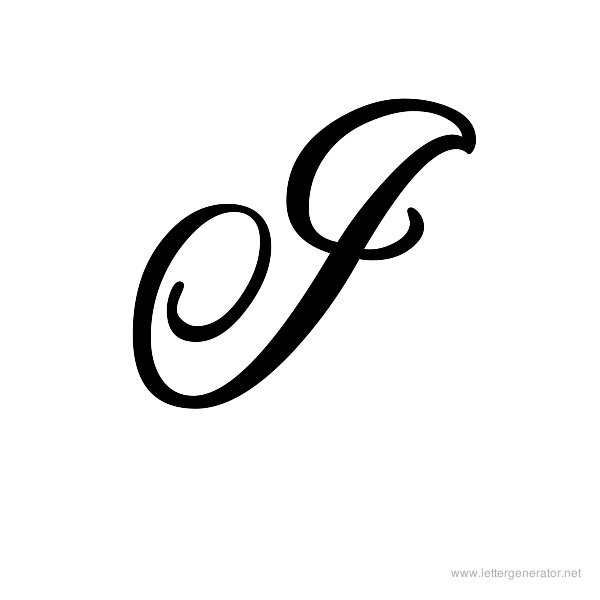 Alex Brush Font Alphabet I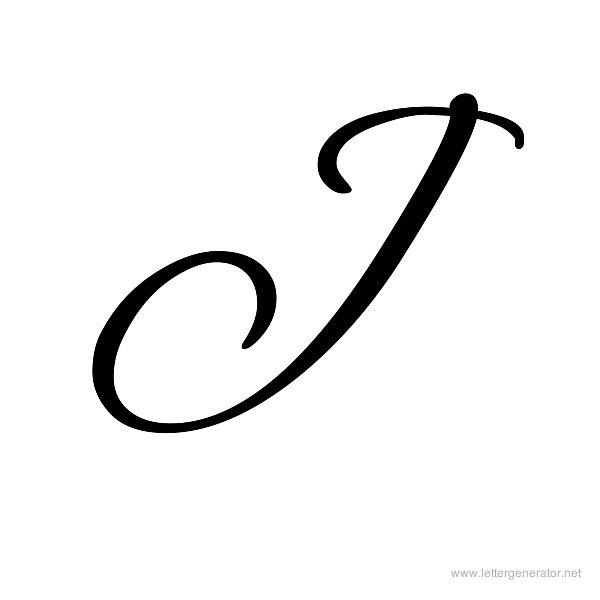 Alex Brush Font Alphabet J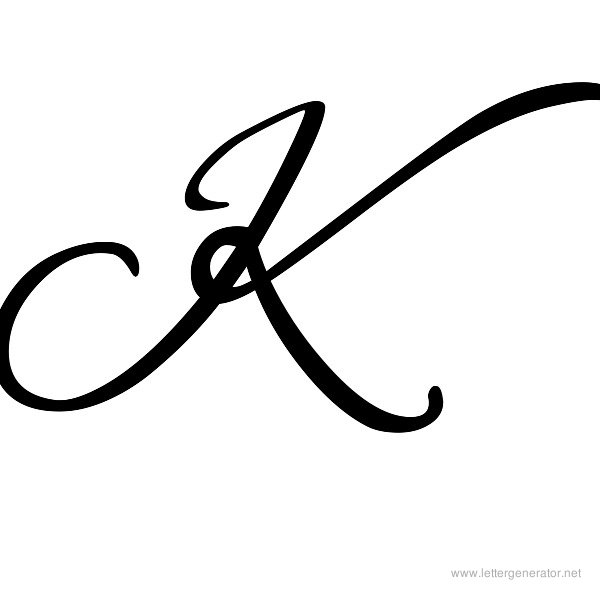 Alex Brush Font Alphabet K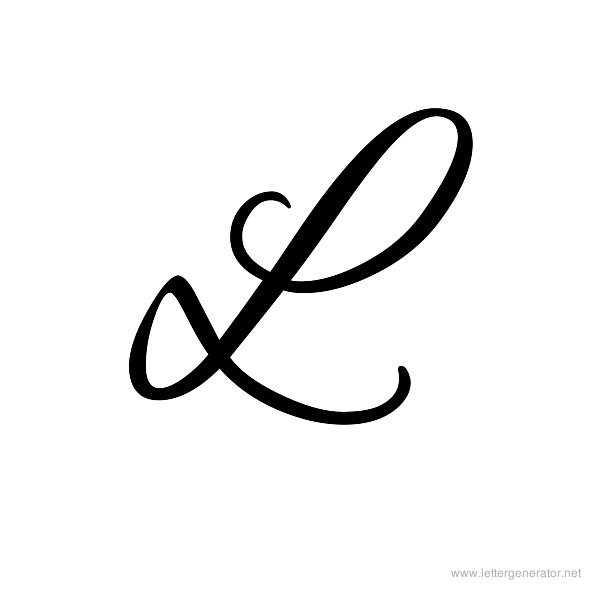 Alex Brush Font Alphabet L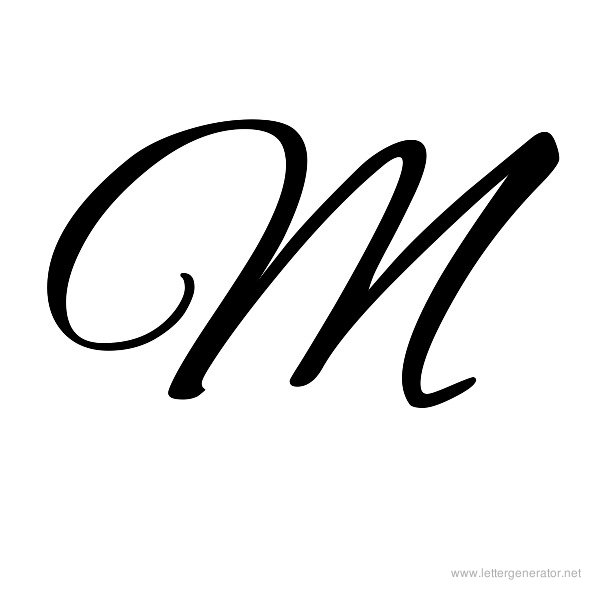 Alex Brush Font Alphabet M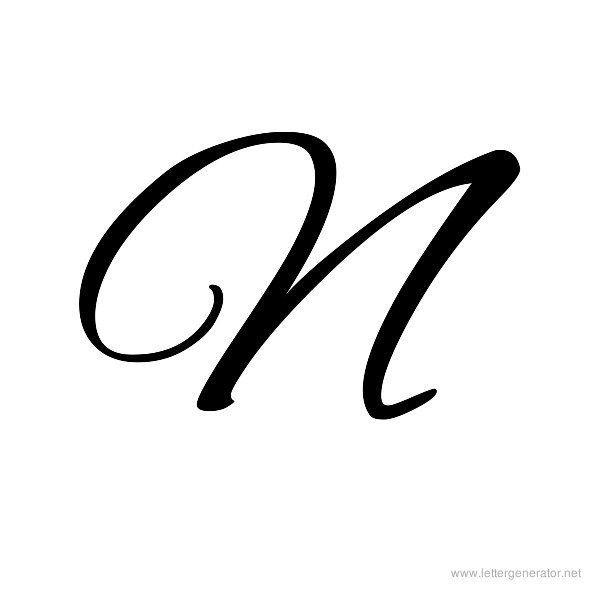 Alex Brush Font Alphabet N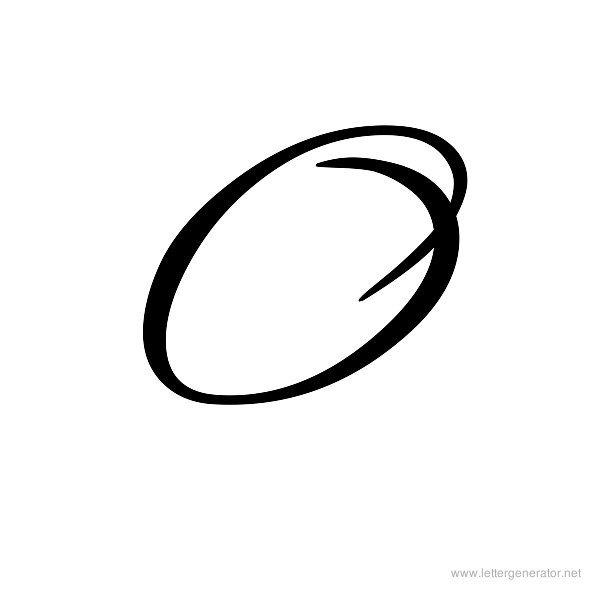 Alex Brush Font Alphabet O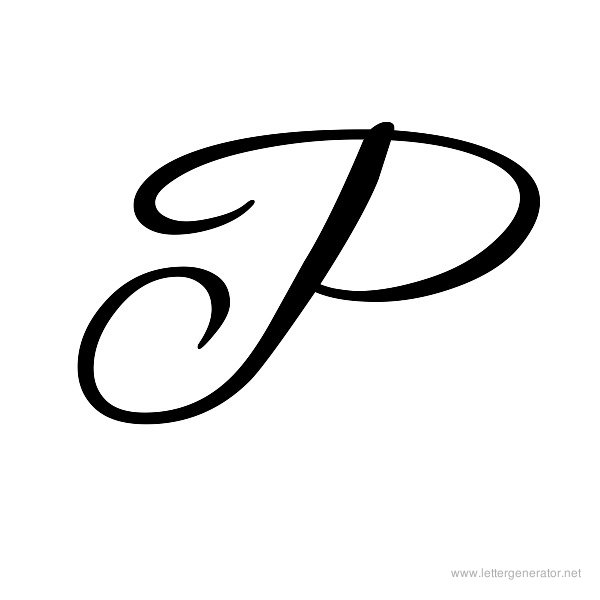 Alex Brush Font Alphabet P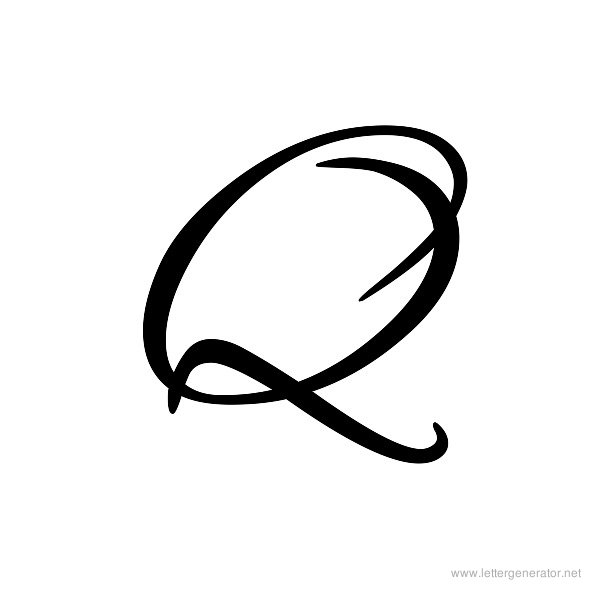 Alex Brush Font Alphabet Q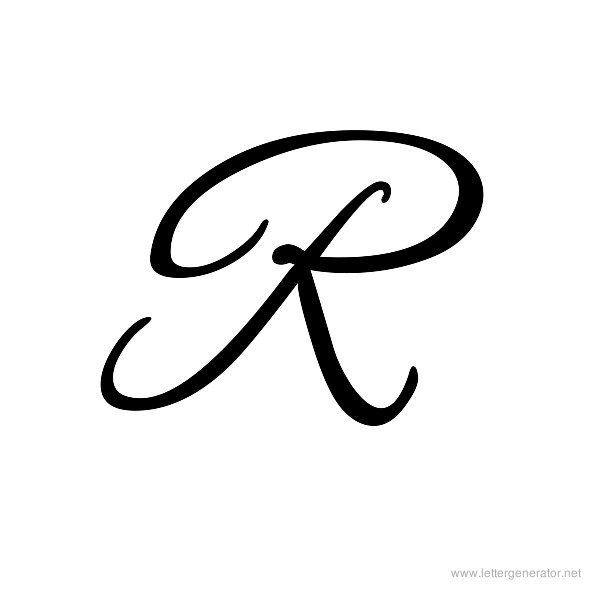 Alex Brush Font Alphabet R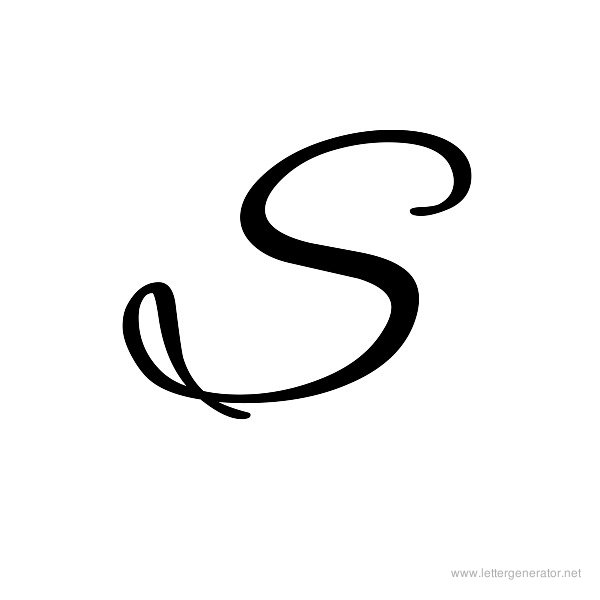 Alex Brush Font Alphabet S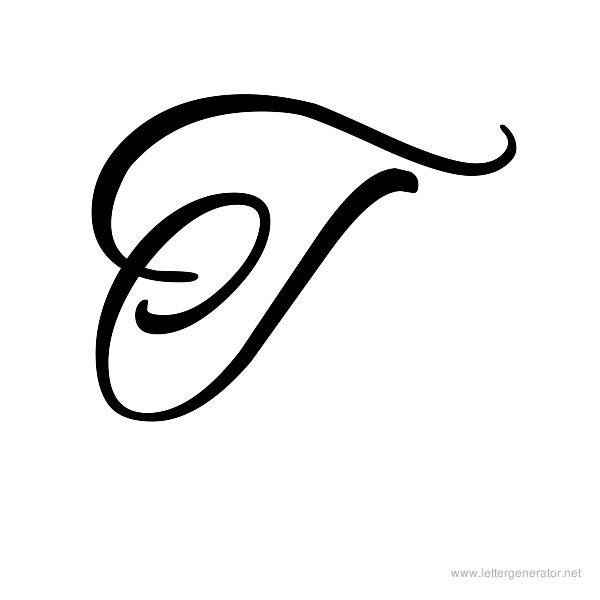 Alex Brush Font Alphabet T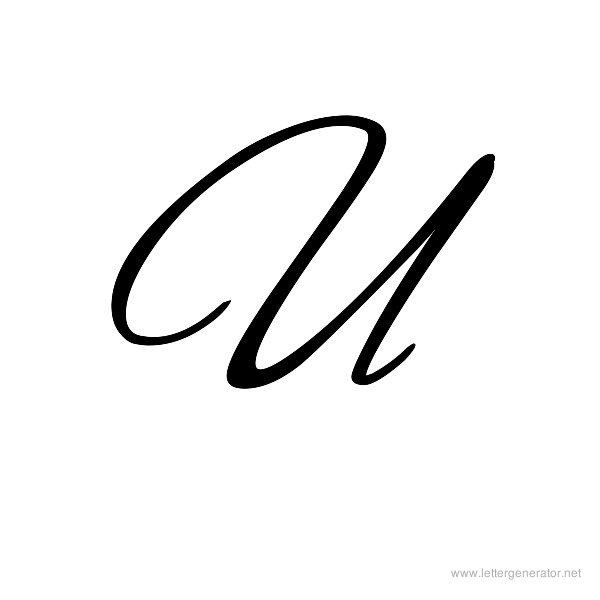 Alex Brush Font Alphabet U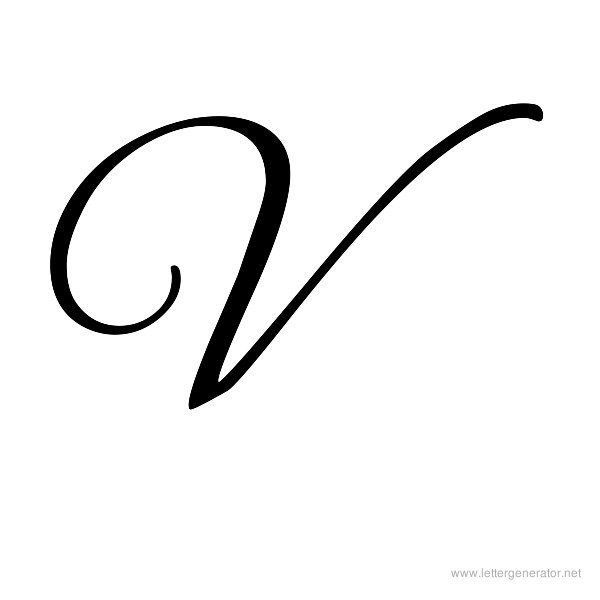 Alex Brush Font Alphabet V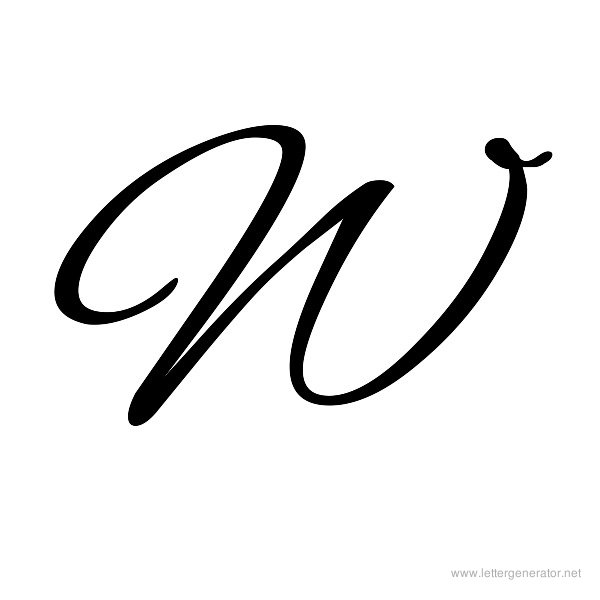 Alex Brush Font Alphabet W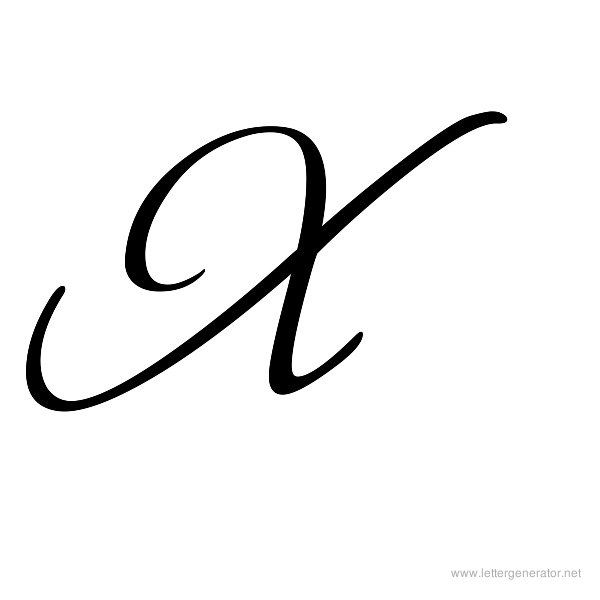 Alex Brush Font Alphabet X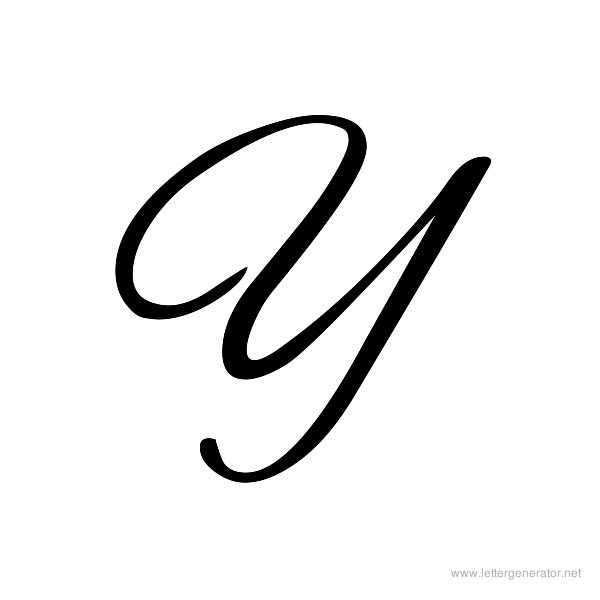 Alex Brush Font Alphabet Y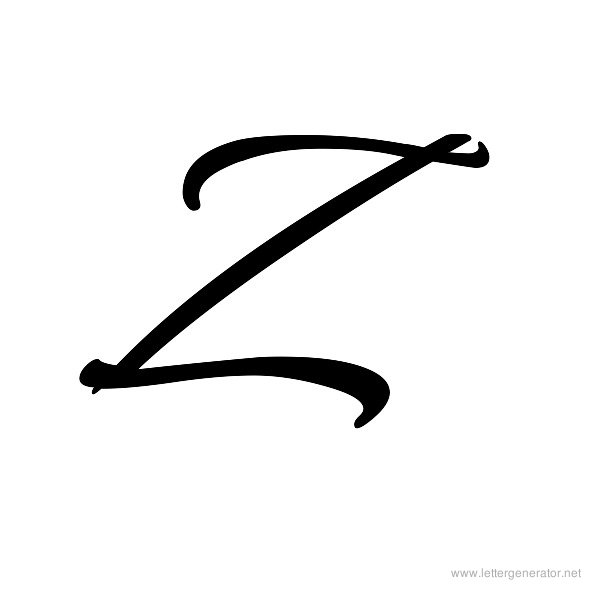 Alex Brush Font Alphabet Z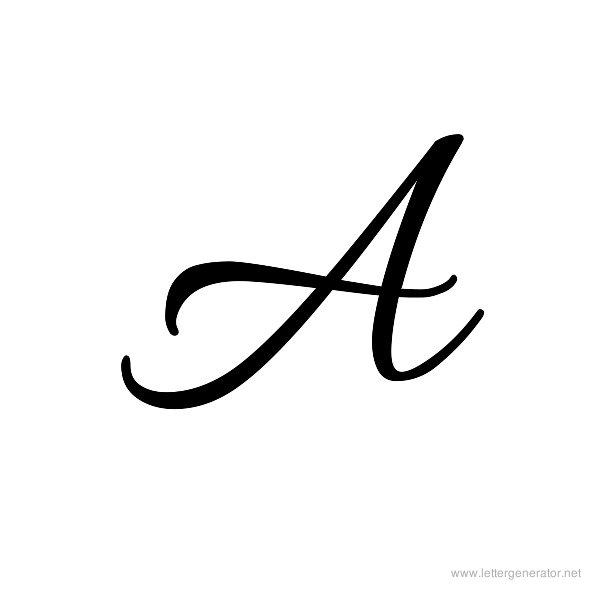 Allura Font Alphabet A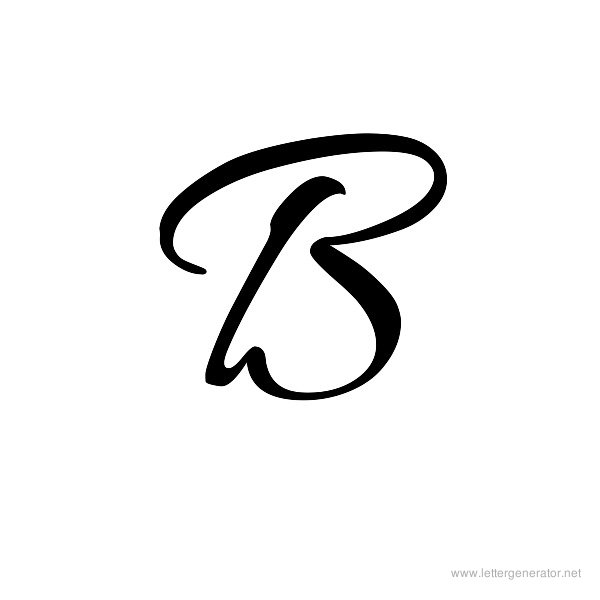 Allura Font Alphabet B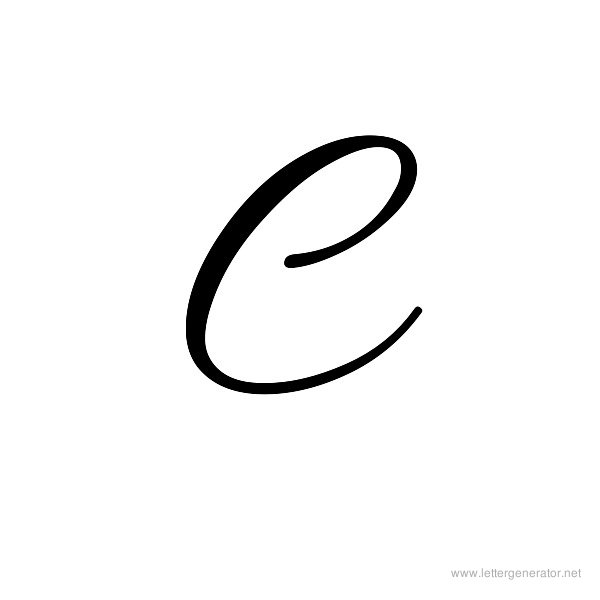 Allura Font Alphabet C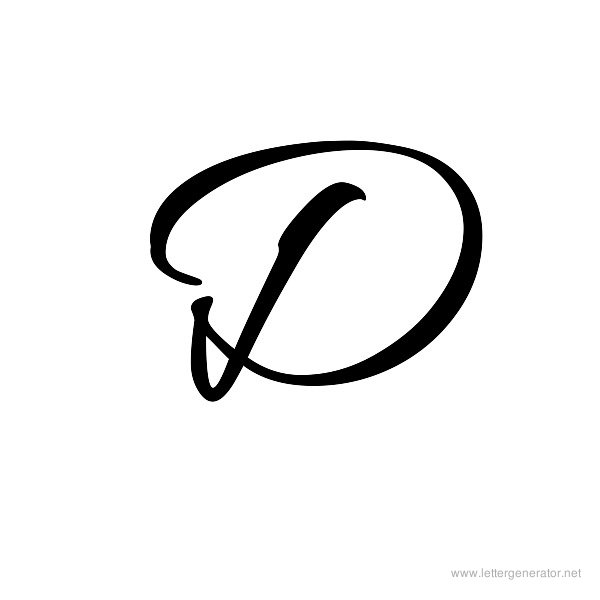 Allura Font Alphabet D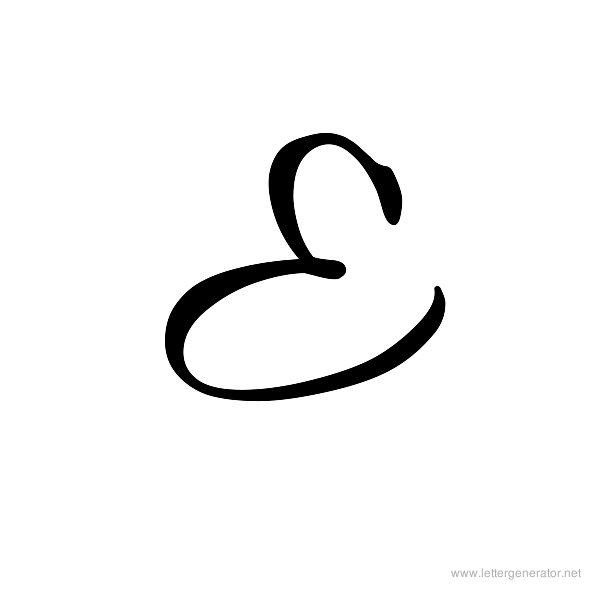 Allura Font Alphabet E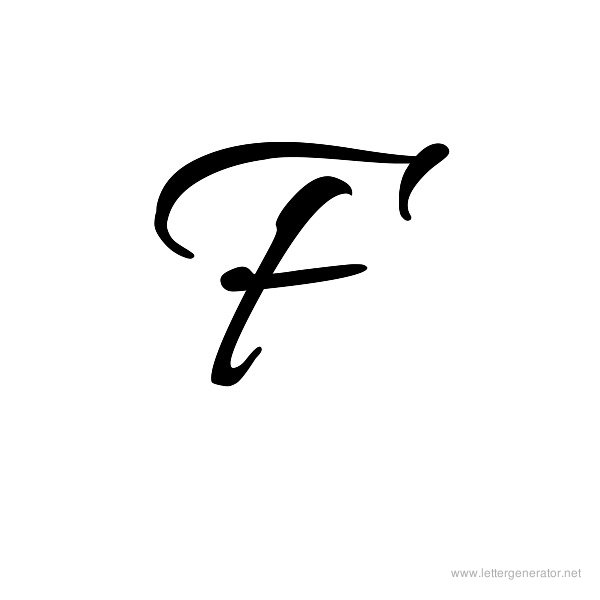 Allura Font Alphabet F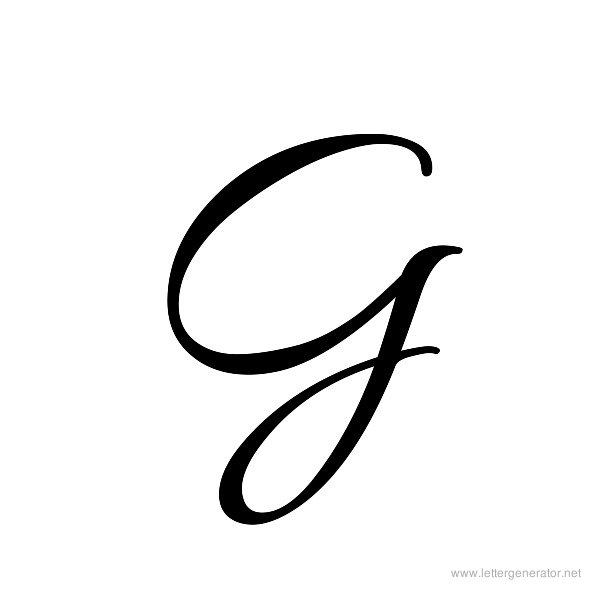 Allura Font Alphabet G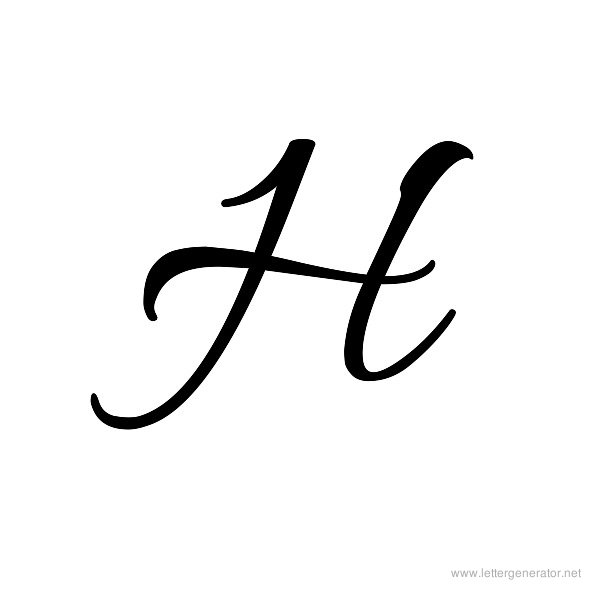 Allura Font Alphabet H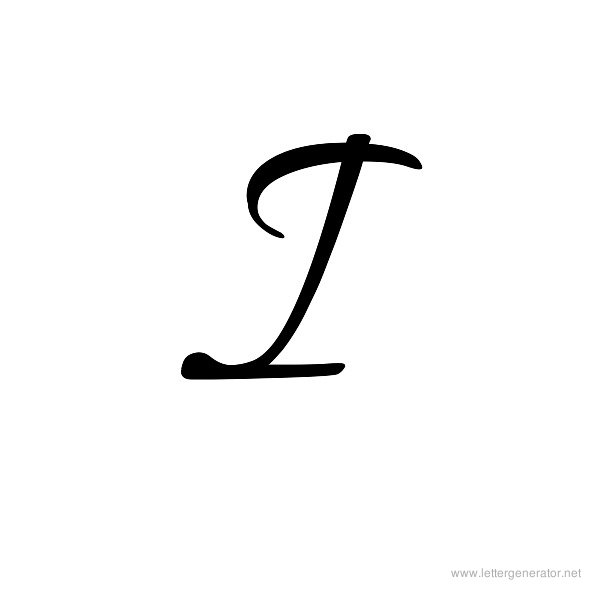 Allura Font Alphabet I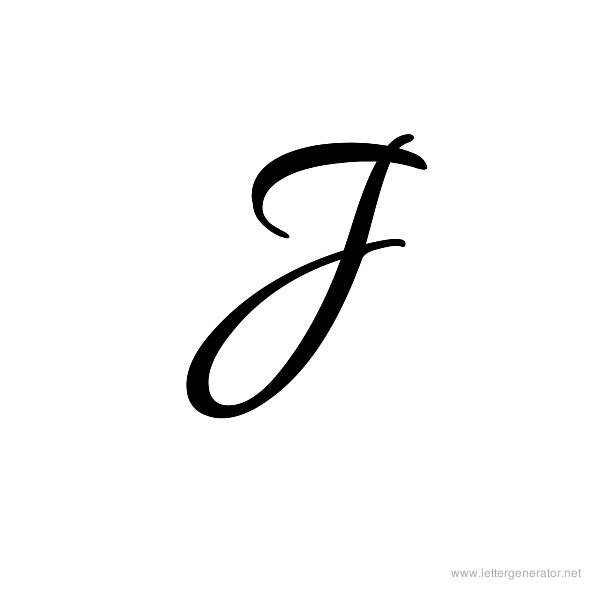 Allura Font Alphabet J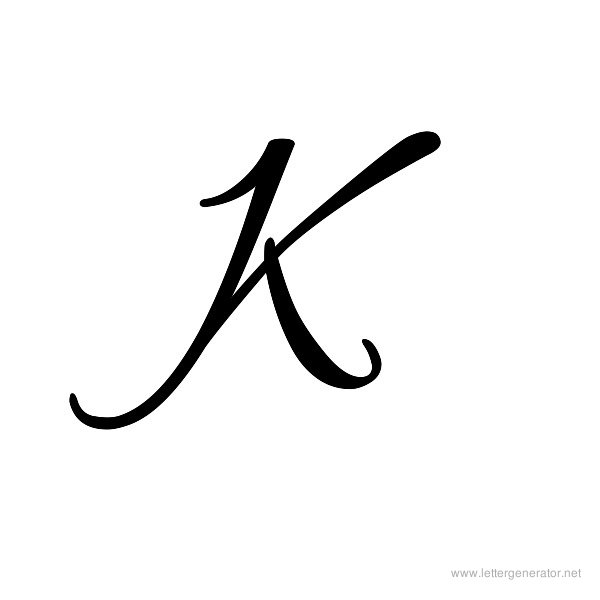 Allura Font Alphabet K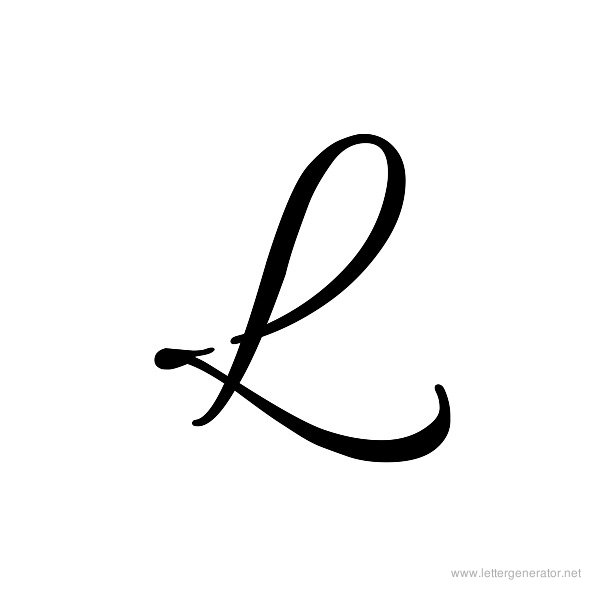 Allura Font Alphabet L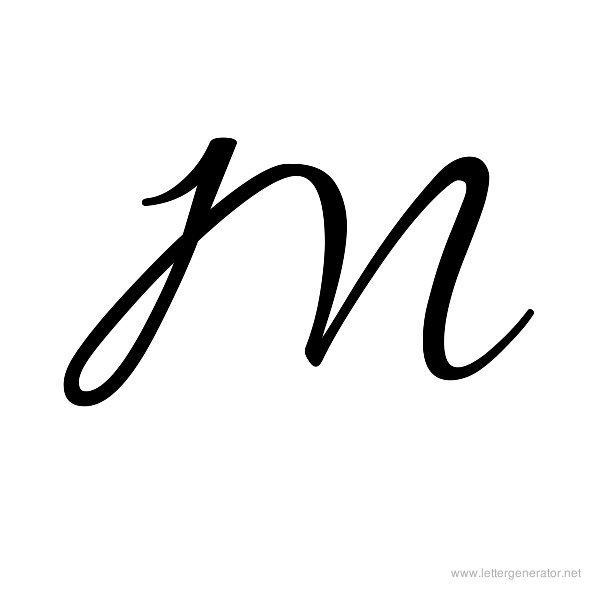 Allura Font Alphabet M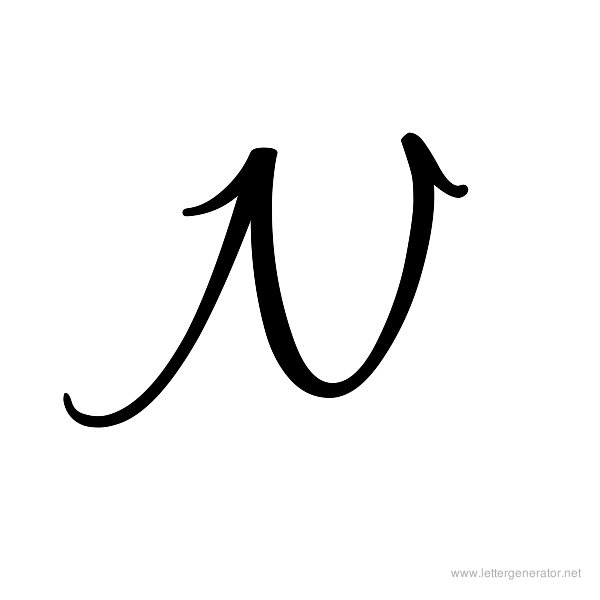 Allura Font Alphabet N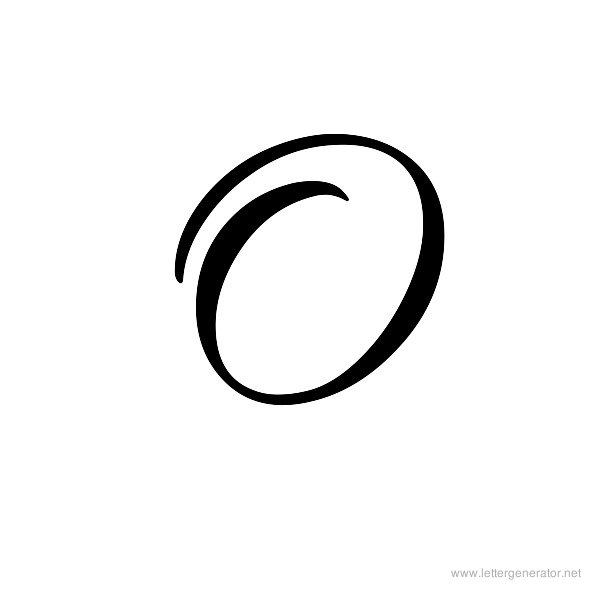 Allura Font Alphabet O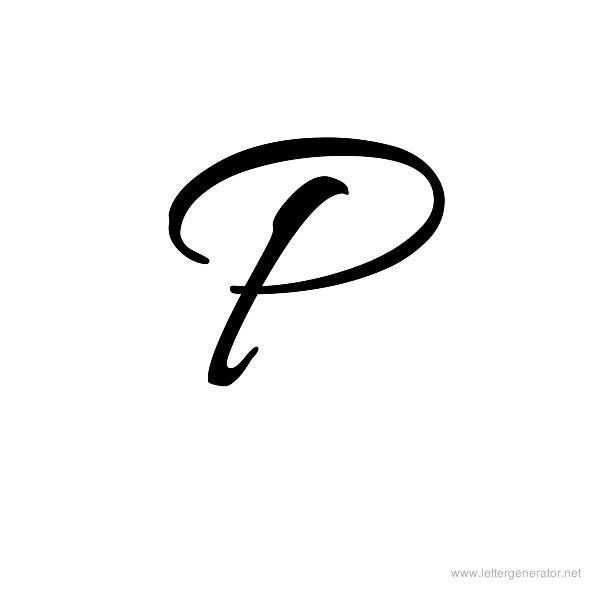 Allura Font Alphabet P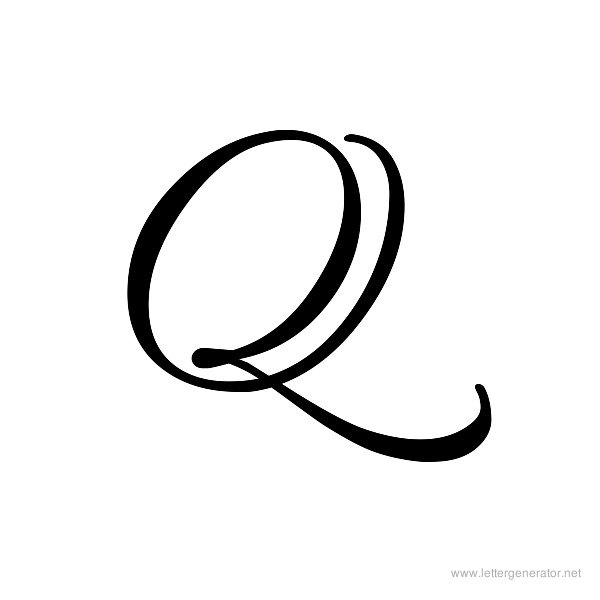 Allura Font Alphabet Q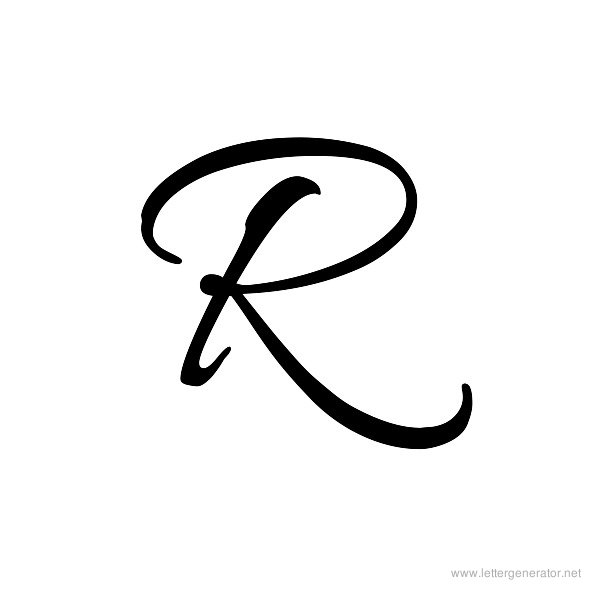 Allura Font Alphabet R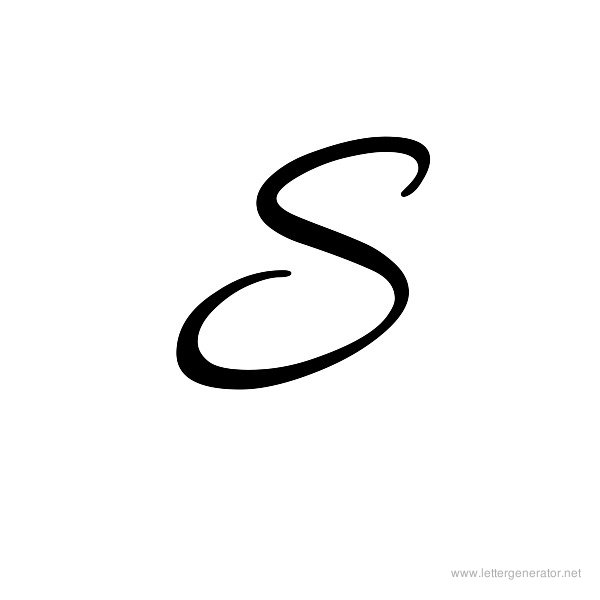 Allura Font Alphabet S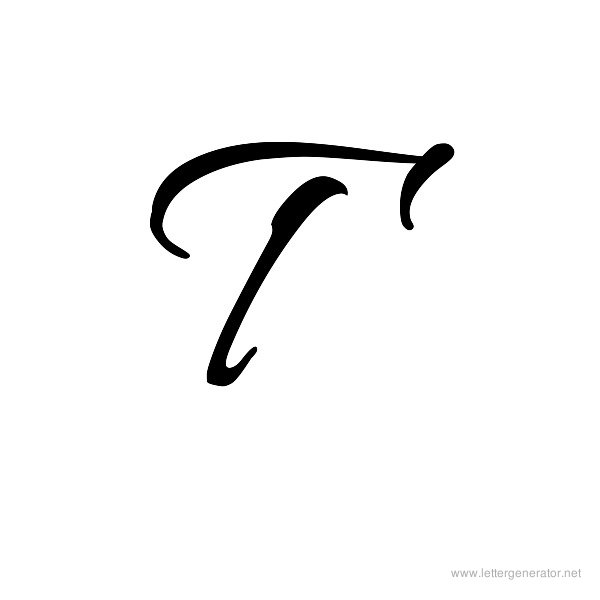 Allura Font Alphabet T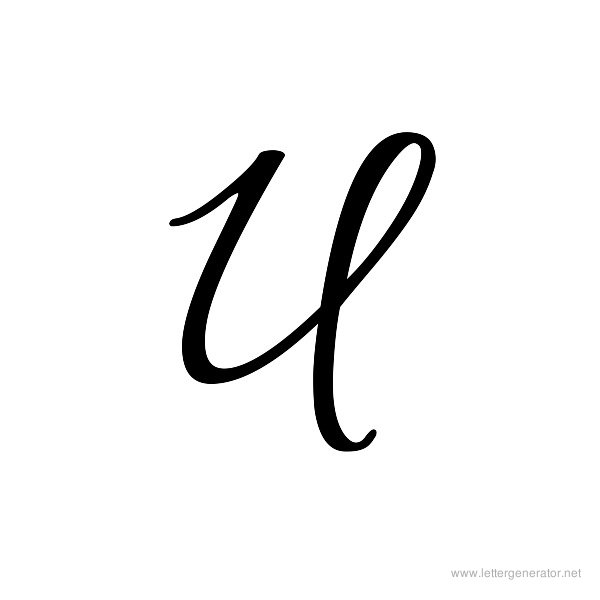 Allura Font Alphabet U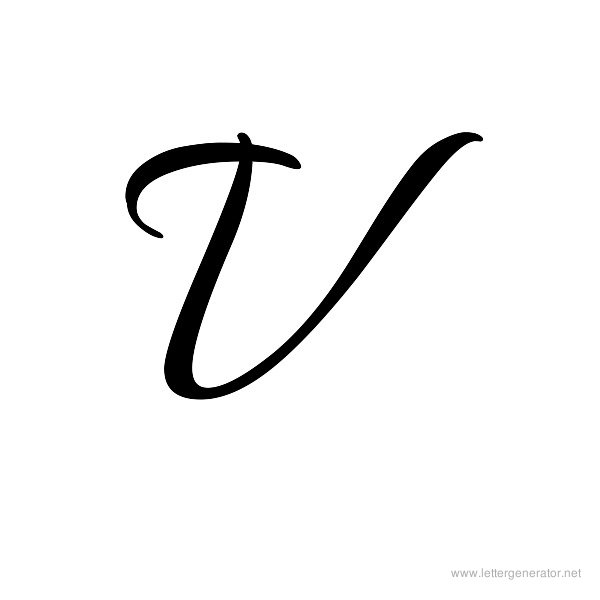 Allura Font Alphabet V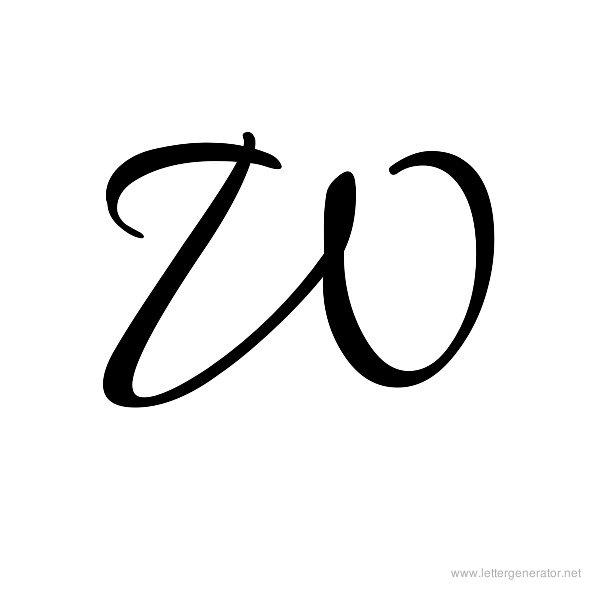 Allura Font Alphabet W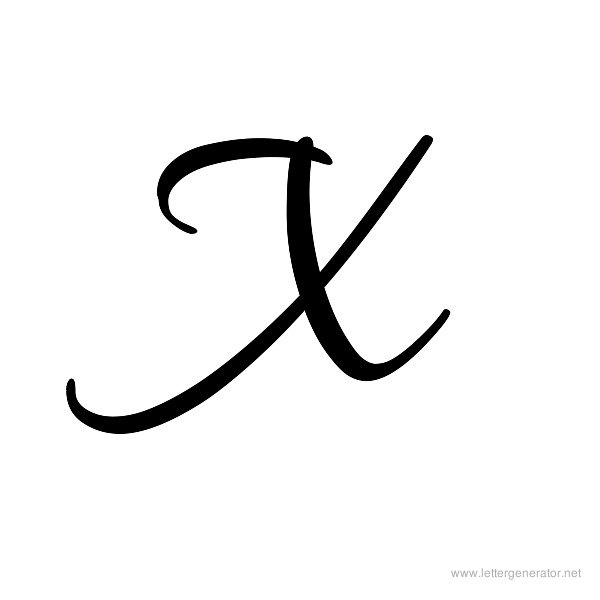 Allura Font Alphabet X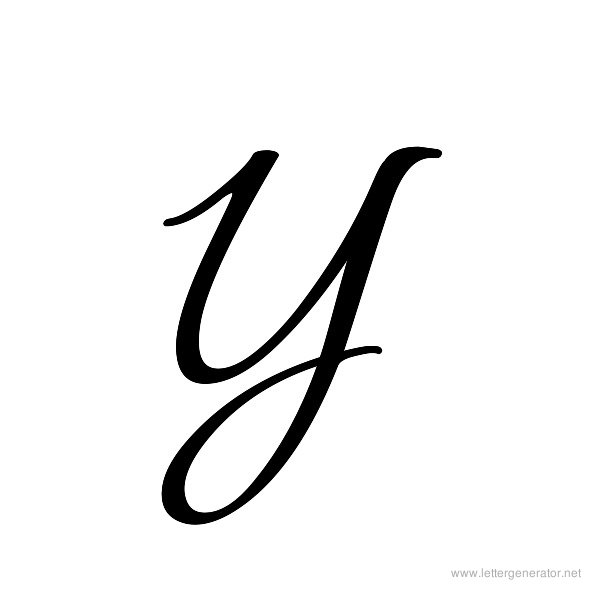 Allura Font Alphabet Y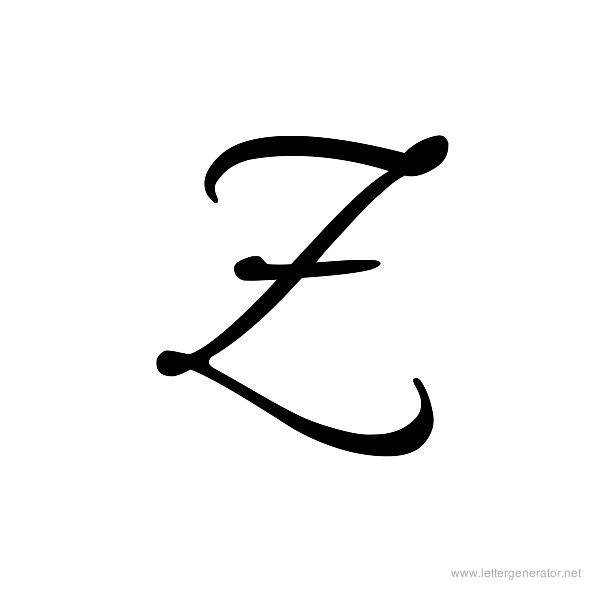 Allura Font Alphabet Z
Great Vibes Font Alphabet A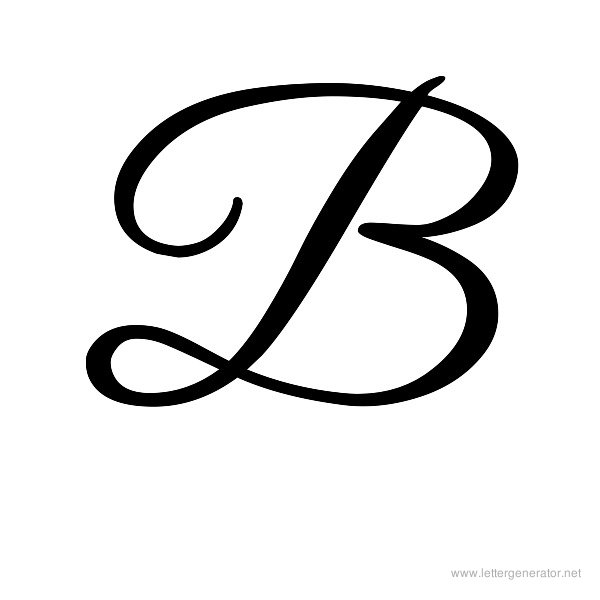 Great Vibes Font Alphabet B
Great Vibes Font Alphabet C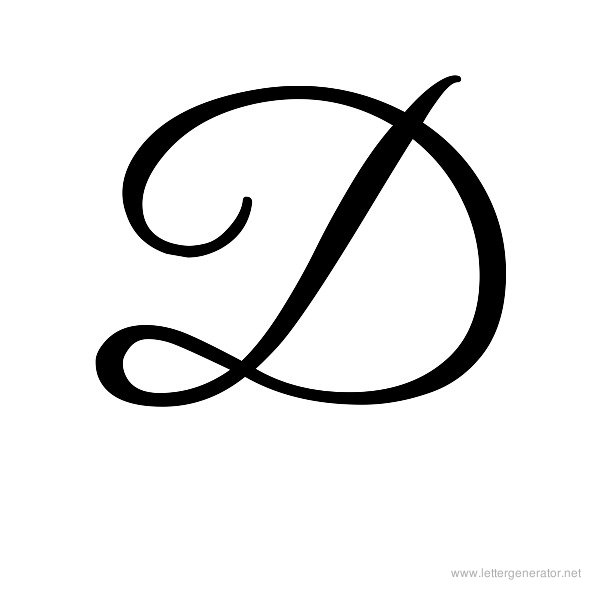 Great Vibes Font Alphabet D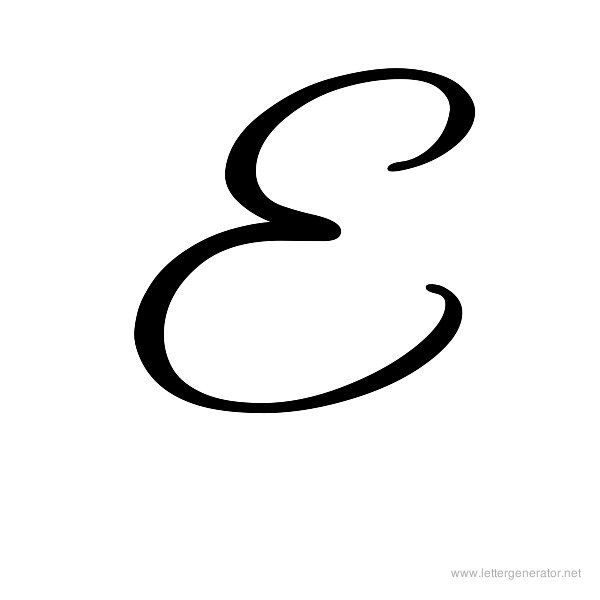 Great Vibes Font Alphabet E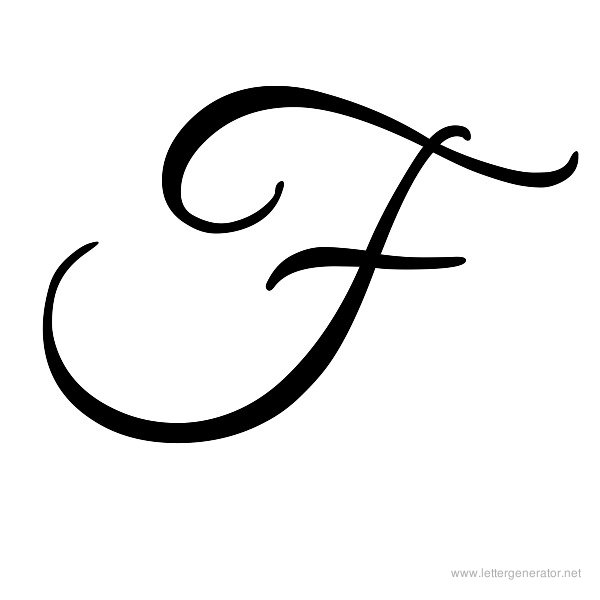 Great Vibes Font Alphabet F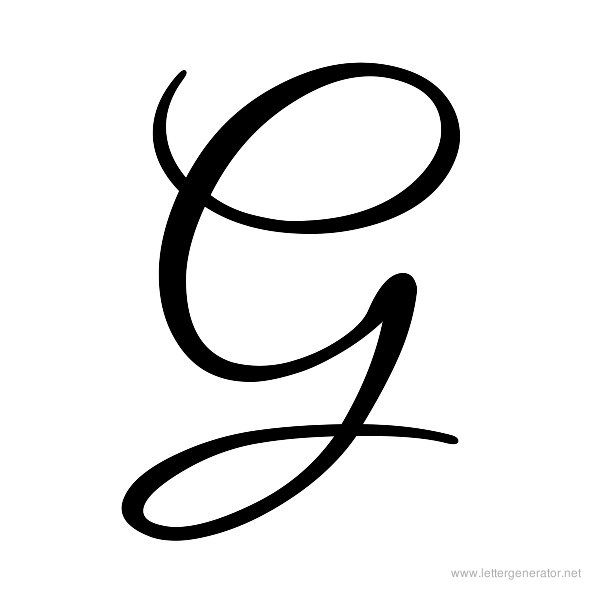 Great Vibes Font Alphabet G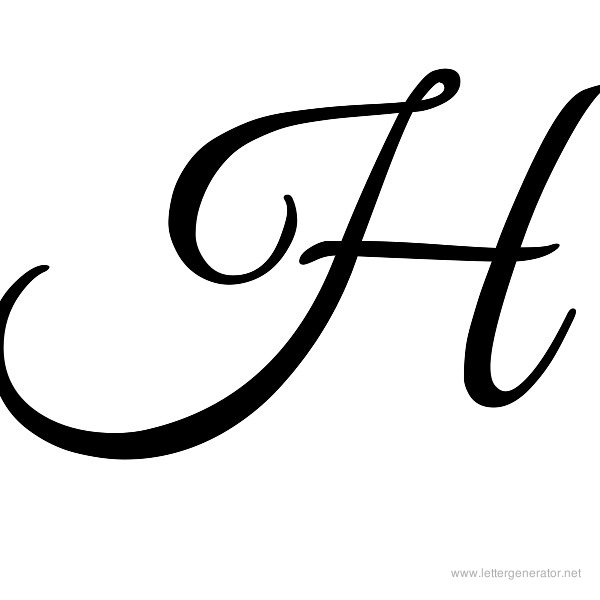 Great Vibes Font Alphabet H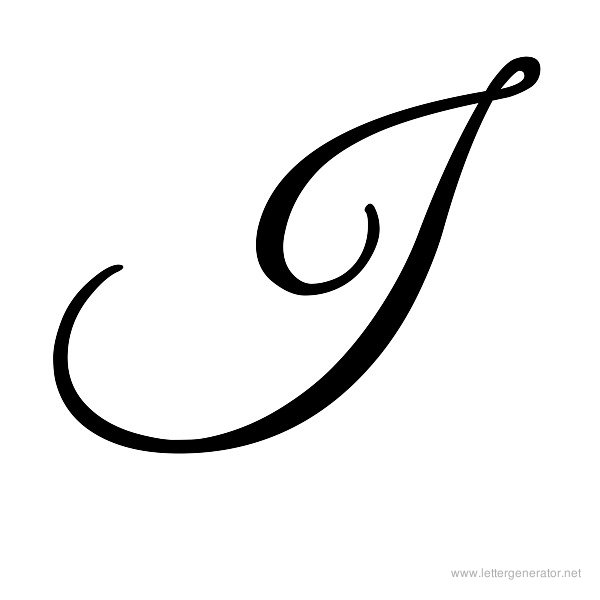 Great Vibes Font Alphabet I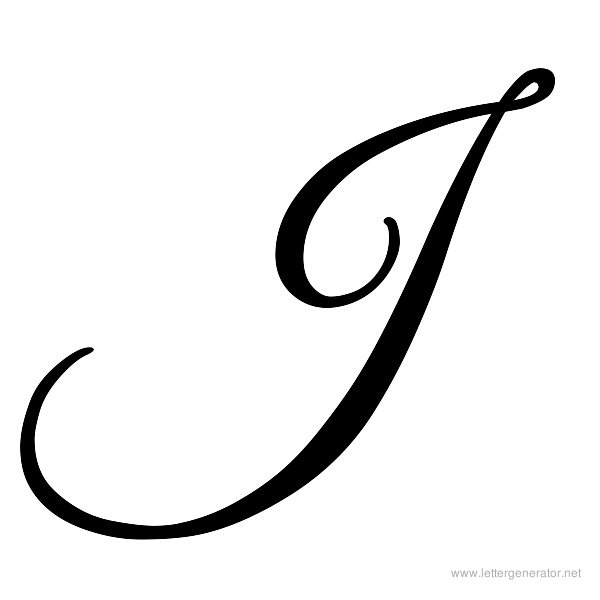 Great Vibes Font Alphabet J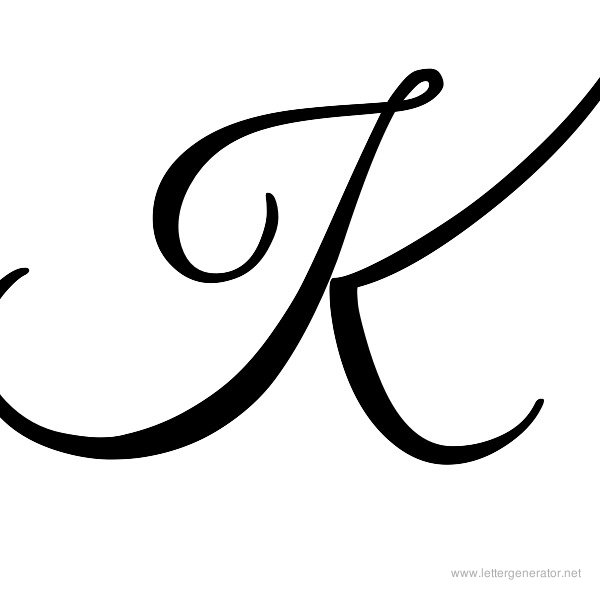 Great Vibes Font Alphabet K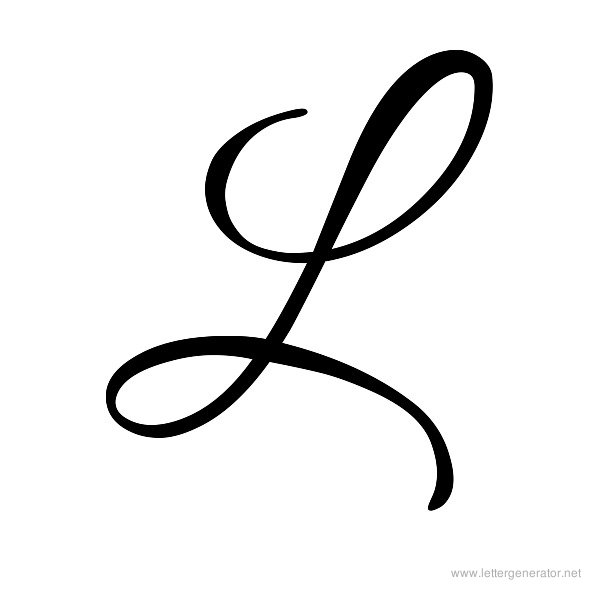 Great Vibes Font Alphabet L
Great Vibes Font Alphabet M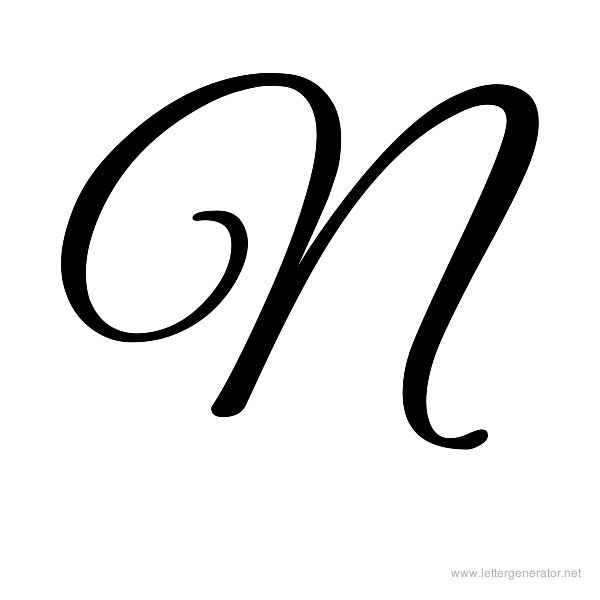 Great Vibes Font Alphabet N
Great Vibes Font Alphabet O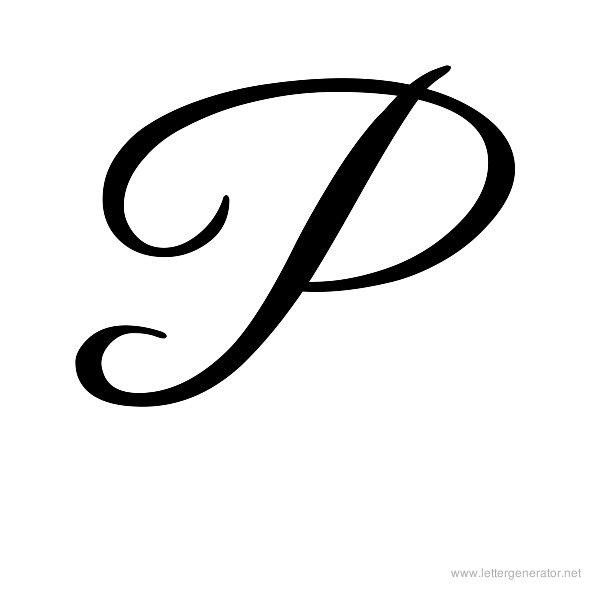 Great Vibes Font Alphabet P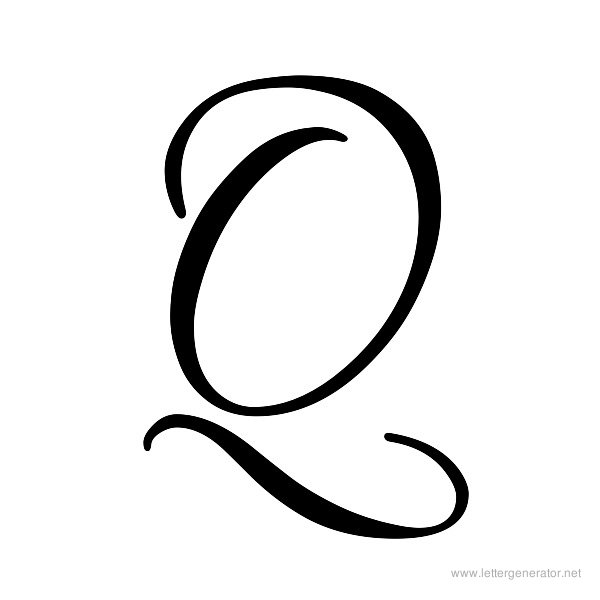 Great Vibes Font Alphabet Q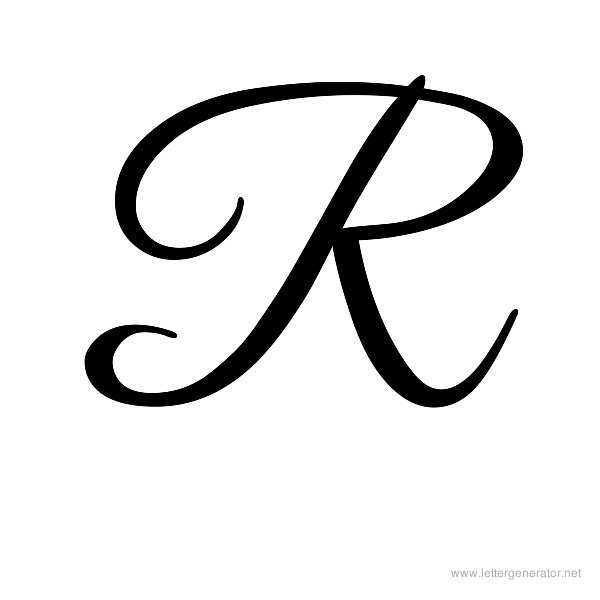 Great Vibes Font Alphabet R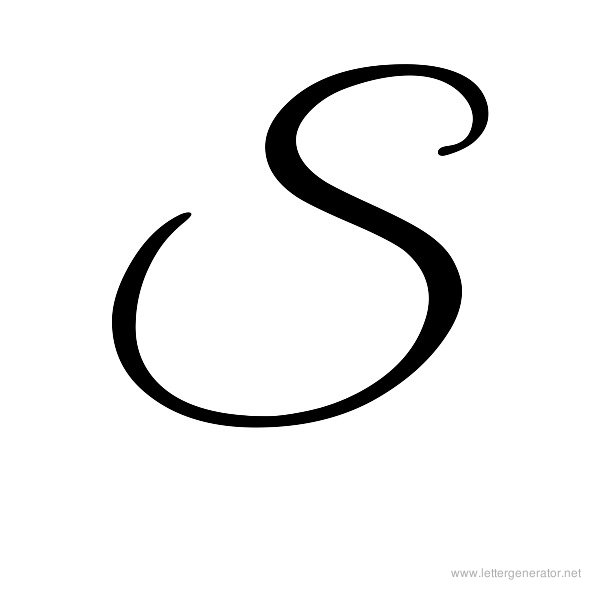 Great Vibes Font Alphabet S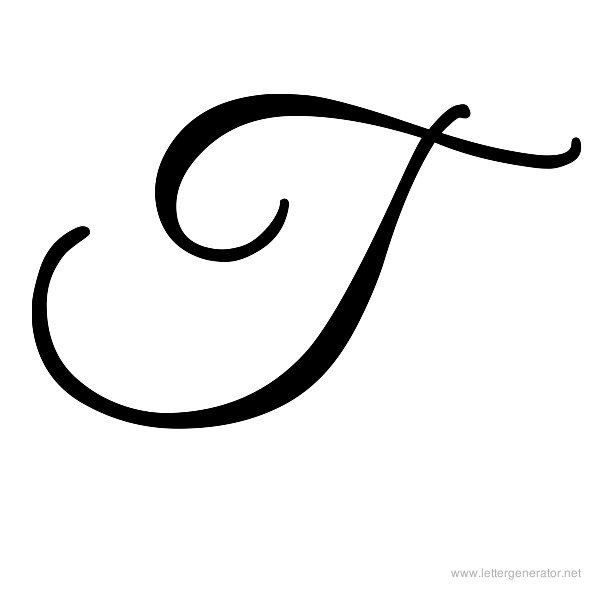 Great Vibes Font Alphabet T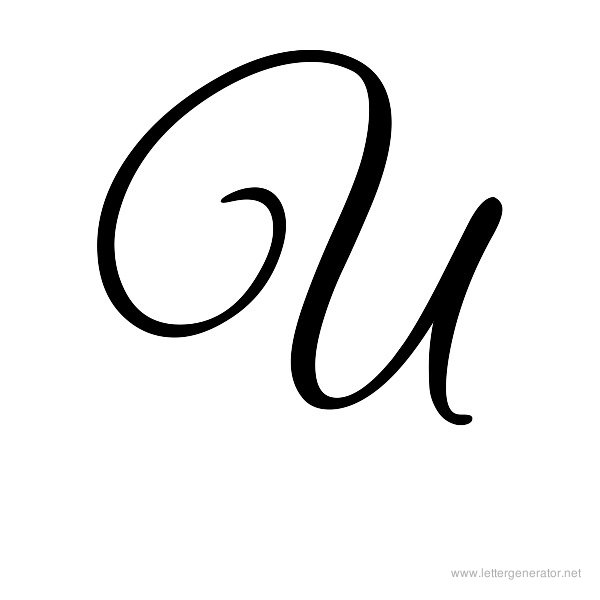 Great Vibes Font Alphabet U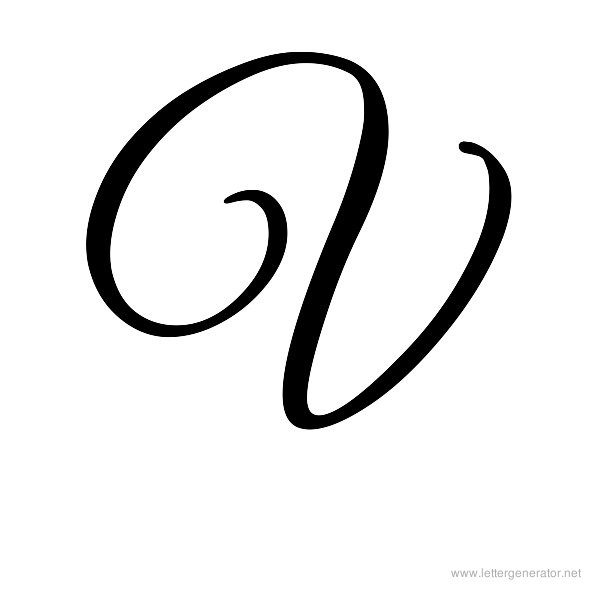 Great Vibes Font Alphabet V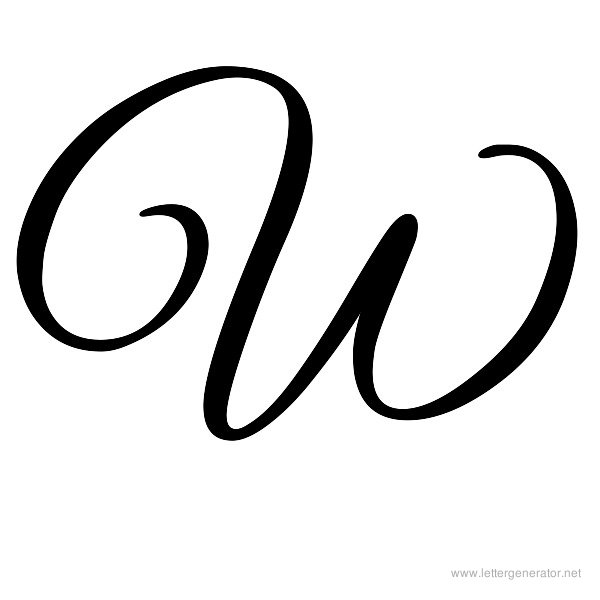 Great Vibes Font Alphabet W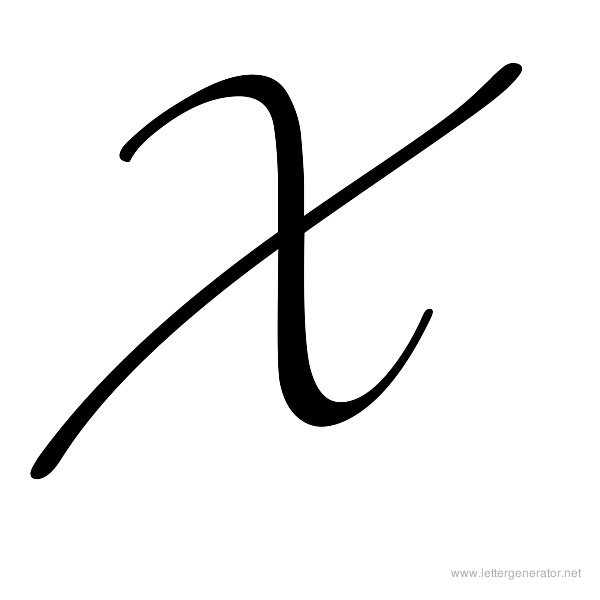 Great Vibes Font Alphabet X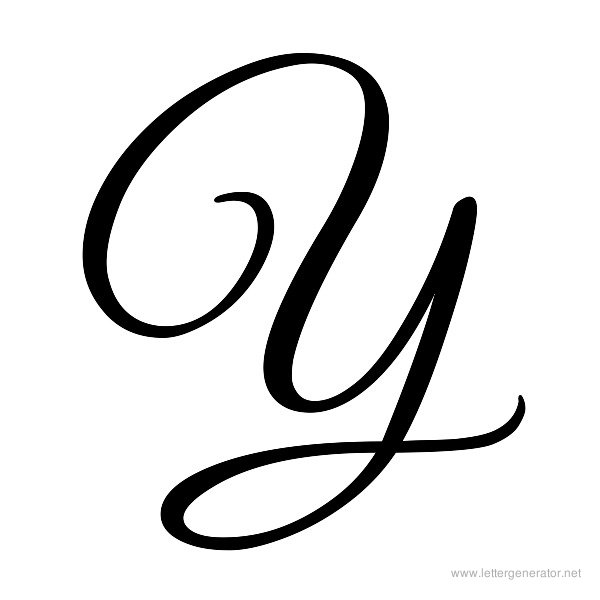 Great Vibes Font Alphabet Y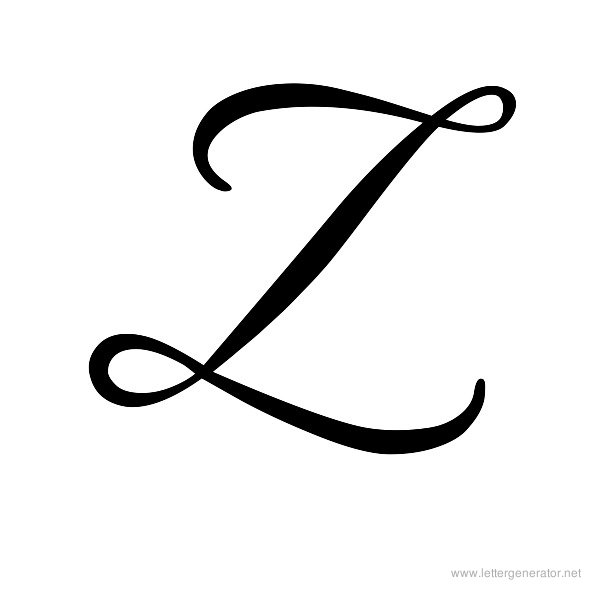 Great Vibes Font Alphabet Z
© Copyright LetterGenerator.Net · Free Letter Creator
Recently Generated